Life Insurance for Split Mortgages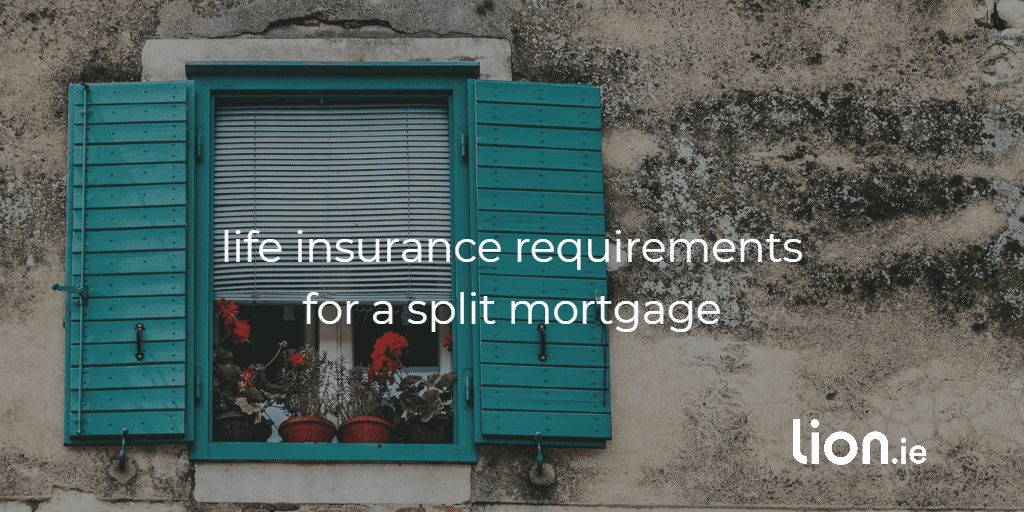 Irish banks have offered split mortgages for borrowers who are having difficulty keeping up with the mortgage repayments.

If you can't afford the full mortgage repayment each month but have the means to make a partial payment, the bank will split your mortgage in two (hence the name).

You continue to make payments on one part of the loan (called the active part) while the bank sets aside or "warehouses" the mortgage balance until you're in a better financial position.