Temporary Accidental Death Benefit – Free Cover While You Wait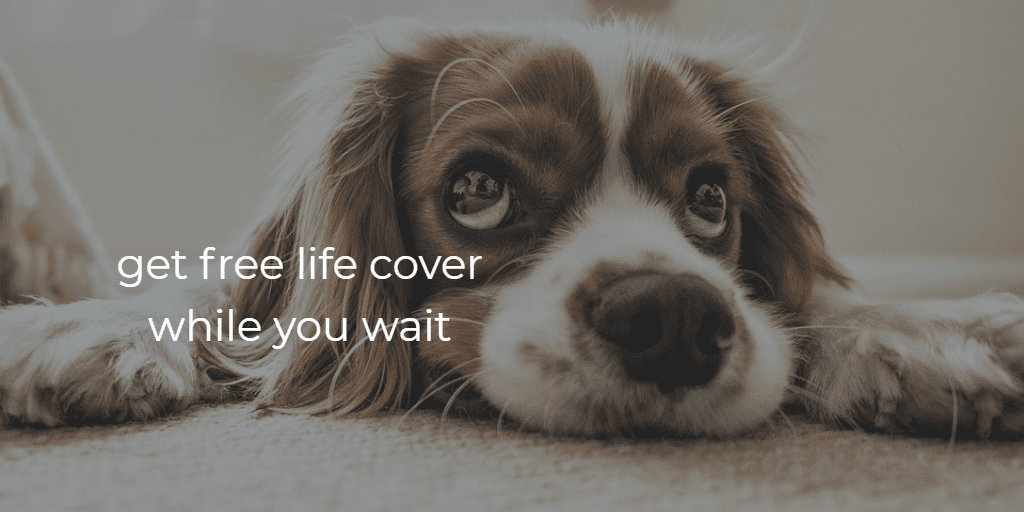 You finally did it - life insurance sorted.

You head out for lunch, feeling like an official grown up, having done the right thing and applied for life insurance online...and you did it on company time ?

You take your phone out of your pocket to call your partner with the good news (they've been at you for ages to get the life insurance sorted)

No reply.

You look down at your phone to redial, stumble onto the road and...