Getting Mortgage Protection or Life Insurance if you're HIV Positive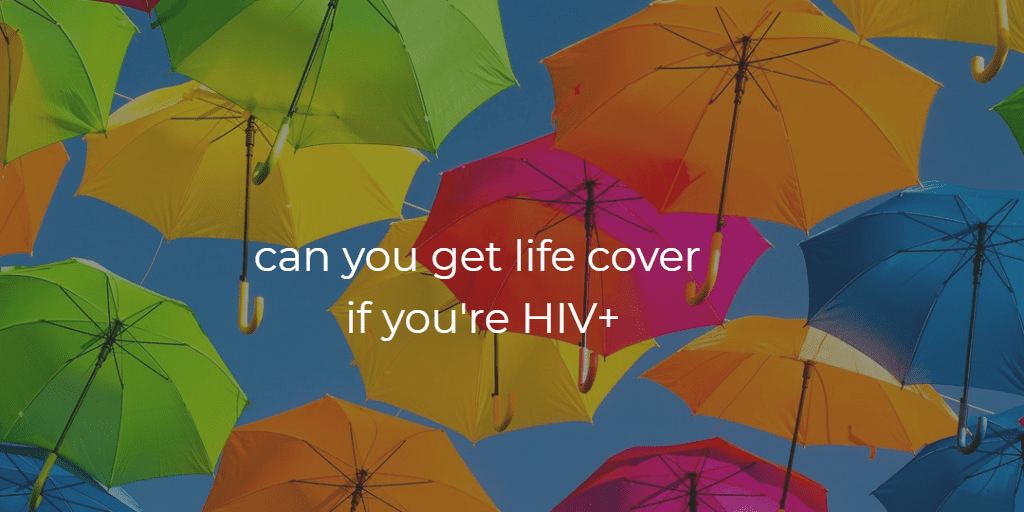 Earlier this year, news broke that a patient in London was cured of HIV, following a bone marrow transport.

It comes more than a decade after Timothy Brown, the "Berlin patient", made history as the first person to be 'cured' of the disease.

Both cases have been widely celebrated as they represent great hope for the 37 million people living with HIV around the world.

For decades, the virus was a ruthless killer, savaging entire communities.

Thankfully, we've come a long way since, both in terms of treatment and response.