7 Tips for Speeding Up your Mortgage Application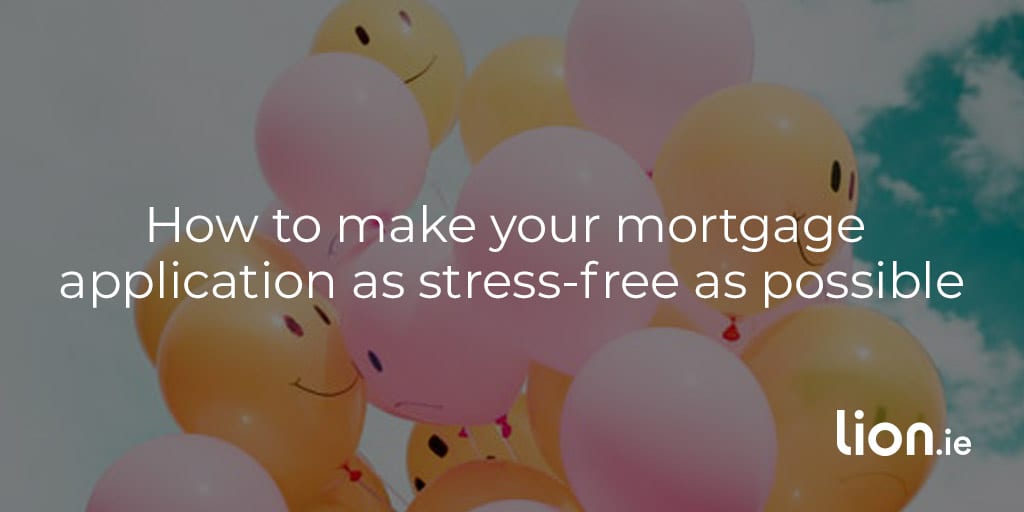 There comes a point in adulthood where the recurring nightmares of your youth (your teeth falling out; having to re-sit your Leaving and failing terribly; asking a young one out and being shot down with a look that still haunts you) fade away for something a bit more grown up.

It'll happen all of a sudden. You'll be having a class sleep (a rare thing in and of itself, between kids and work and all the rest) only to wake up in a pool of sweat, heart hammering, because you dreamed that you...