Why ignoring Income Protection could spell disaster for you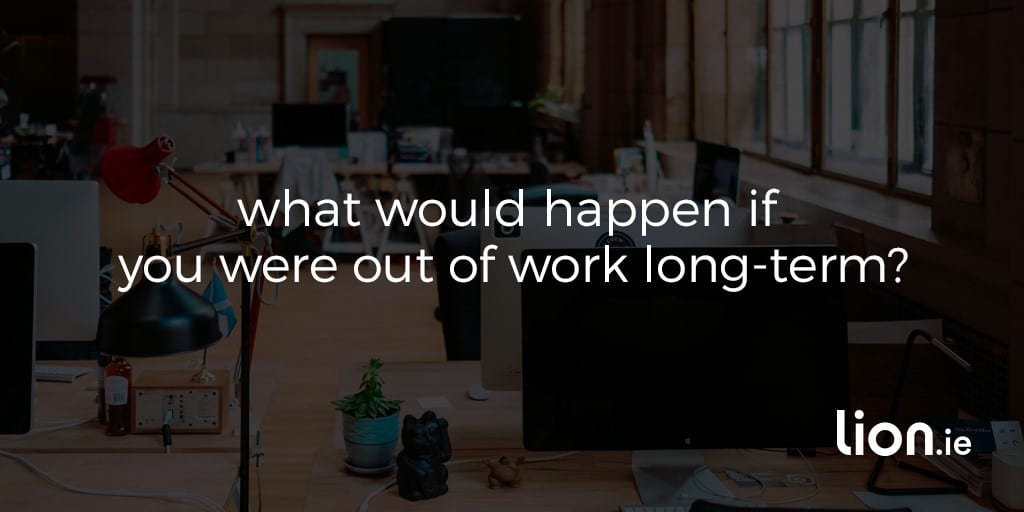 Mondays are usually pretty awful.

It's a new week and there are five more days to get through until the weekend.

And that's if you're lucky enough to work nine-to-five.
If you're a nurse and you're into your third night shift and you still have several days to go, it must be tempting to pull a sickie.
It'd be so easy to call your boss, cough pathetically down the line, and tell them you just can't make it in.
Unfortunately, it's not really an option, as you've got lives to save.
Of course, you could go the opposite and take a ridiculous amount of sick days. An Enterprise Ireland employee spent a spectacular 20 years on sick leave while a former local authority worker hit the news recently for an unfair dismissal case; his employers alleged he'd missed 202 days of work on sick leave between 2011 and 2016.
That's not a bad auld set of holidays – but most employers aren't quite so giving.