What is Life Assurance?
Hello! and welcome to the University of Life Assurance.
And you thought your student days were over?
Think again!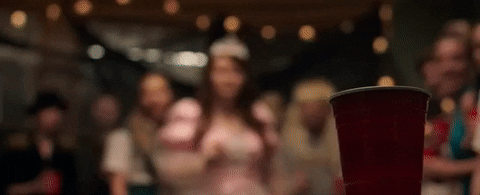 Here you can have as many lie-ins and skip as many lectures, as you like.
Because the good news is there's no exam at the end of it!
It's university without the pesky studying part.
Here you'll find all you need to know about
I've tried to make life assurance easy with as little "insurance speak" as possible.
But there may be some parts that are not as clear as you would like.
So if I confuse you at all or if you'd like to discuss something in more detail, please call me on 05793 20836.
At any time, you can compare life assurance quotes.
Let's start by answering the most common question "What is Life Insurance/Assurance"
First Lesson – What is Life Assurance? →
Feel free to go through all the lessons  or you can sign up to one of our email courses delivered over 5 days:
I'd recommend the email courses.
They're not boring or difficult.
Hell, you might even enjoy them!
Chat soon.
Nick
All Lessons