Thanks!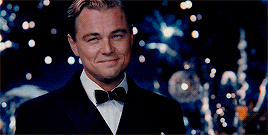 Thank you for signing up for our Wednesday blog, I hope you find it useful.
But first, some housekeeping:
Gmail users: If you can't find the blog in your Primary mailbox, please check under your Promotions tab.
You can drag your email messages from the Promotions tab to Primary to ensure future blogs appear in your Primary tab.
If we're not in Primary or Promotions, please check spam ?
Yahoo, hotmail, live, outlook users – please check spam if we don't hit your inbox.
See you at 730 on Wednesday.
Hannah, Nick & Amy (and Fionnán!)