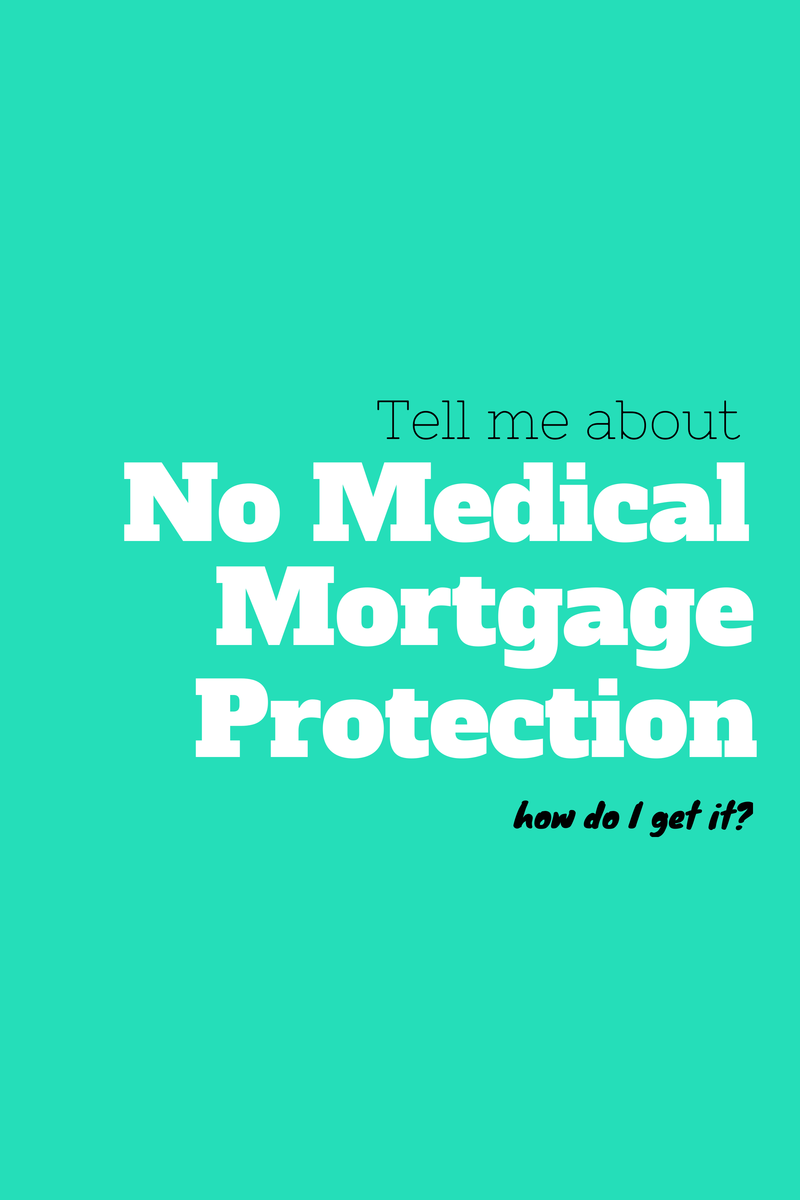 To apply for mortgage protection, the first thing you must do is fill in an application form.
You answer some health questions.
The life insurance company will accept (offer you cover) most people based on the application form alone.
But if you have suffered any health issues, you may have to complete a questionnaire.
The insurance company will review the questionnaire and offer you cover at the normal price or at a higher price due to your health.
You won't have to do a medical.
This is no medical mortgage protection.
For some people, there is still a bit of work to do.
The life insurance company may request:
a medical report from your GP
blood tests
medical exam with your GP
independent medical exam
How Do I Get A No Medical Mortgage Protection Policy?
Be careful when choosing which company to apply to.
Each life insurance company has a no medical limit.
Apply to the company with the highest limit.
e.g Company A can offer cover up to €500,000 without a medical while Company B can only offer cover up to €250,000
All other things being equal, we would recommend you apply to Company A . If your health is good, they will offer you cover straight away without the need for further medical evidence.
In the above example, Company A  has a higher "non medical limit".
Your adviser will be able to check the non medical limits for you.
You will get a quicker decision by applying to the insurer with the highest "non medical limit"
The life insurance companies increase and reduce their non medical limits regularly.
Today Zurich Life might be best but tomorrow it could be Aviva.
Over to you…
Are you trying to get mortgage protection quickly and hassle free.
Don't worry, we're the experts:
Excellent service, very quick and super efficient,no non-sense approach,no sales or promotions but with full focus on exactly what the customer wants. I got my cover within a few days without any stress.I would highly recommend to anyone looking for a hassle free service and excellent rates GERALDINE O' DONOVAN, RATHMINES, DUBLIN 6
Call me on 05793 20836 or fill in the short form below and I'll be right back.
Nick McGowan
LION.ie | Life Insurance for Smart People
Free 5 Email Crash Course
Who wants a simple guide to life insurance?