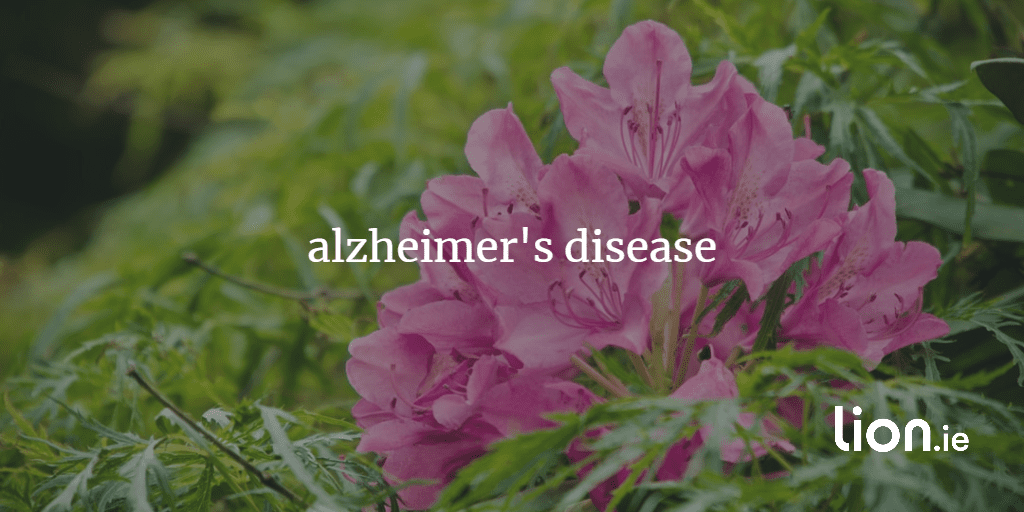 Alzheimer's disease is the most common form of dementia, accounting for 50-60% of all cases.
It is a progressive neurological condition characterised by the build-up of proteins known as plaques in the brain.
These plaques gradually damage and destroy the nerve cells making it more and more difficult to remember, reason, understand and express ideas.
There is currently no known cause and no cure for the condition.
Can someone get life insurance if they have Alzheimer's Disease?
I'm afraid it's not possible to get life insurance with Alzheimer's Disease.
What about a family history of Alzheimer's Disease?
Having a family history of Alzheimer's disease can be a heartbreaking reality for many individuals.
The thought of a parent potentially experiencing the cognitive and emotional changes that come with the disease is a daunting and overwhelming prospect.
If you have a family history of Alzheimer's disease, getting life insurance may seem like a daunting task, but it can provide a sense of security and comfort for both you and your loved ones.
If one of your parents suffered from Alzheimers Disease, you can get life insurance but choose your insurer carefully.
Some insurers will automatically increase your price by 50% because a family member had Alzheimers Disease.
We deal with one insurer who can offer you the standard price.
What about suffering dementia after an injury?
Recently one of out clients had her premium increased because her mother had suffered dementia after a serious fall.
Fortunately, we knew who to turn to and got her cover without a loading.
Over to you…
If you're considering applying for life insurance with a family history of Alzheimers Disease and need some advice on which company is best, please call me on 05793 20836 or complete this short form.
Nick McGowan
lion.ie | making life insurance easier