Abnormal Smears and Life Insurance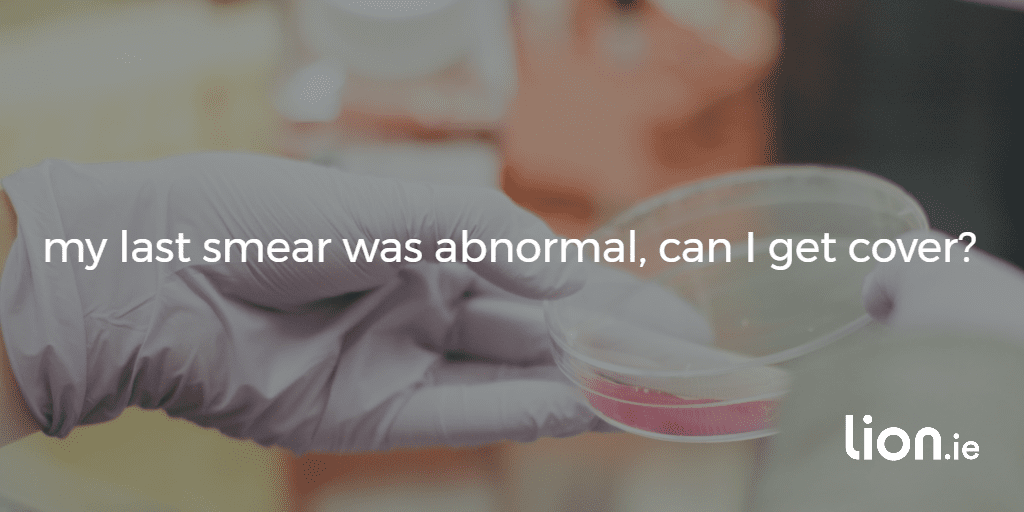 If your last smear was abnormal, most insurers will not be in a position to offer you cover until you have had a normal smear.

But we deal with some insurers who can offer you cover now.

And we'll be able to get you the normal price.