How Do You Know If You're Overweight For Life Insurance or Mortgage Protection?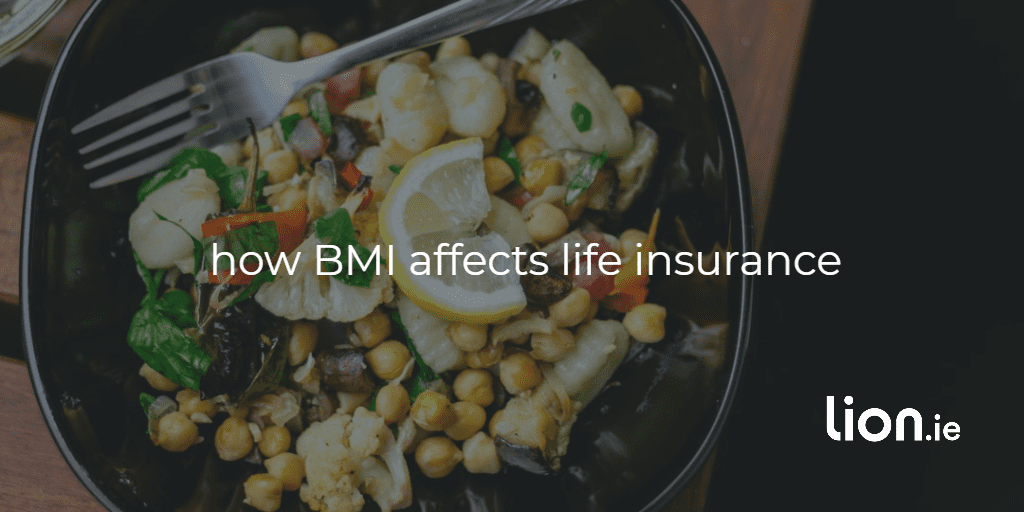 According to a World Health Organization (WHO) report, Ireland has the highest cases of obesity and excess weight in the whole of Europe. So you won't be surprised to hear the number one health issue we encounter at lion.ie is weight.

The first step is to calculate your Body Mass Index (BMI). This is a screening tool that uses height and weight to estimate body fat. Here's a quick calculator...