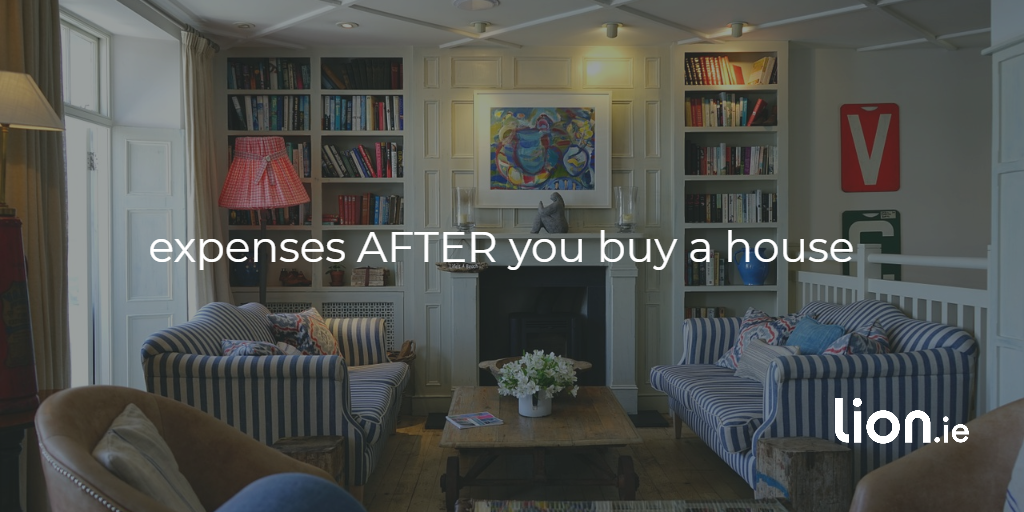 Remember that beautiful fully-furnished house you viewed and fell in love with?
Well, congratulations, it's your new home.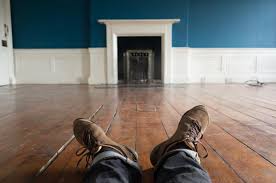 It sounds a bit empty, doesn't it, a bit echoey?
That's because the feckers who sold the house took EVERYTHING, the only place to sit in the house is the toilet, and you're fortunate they even left that.
When we moved in, maybe we were naive, but we just didn't expect it to be so bare.
So what do you do now?
How much is it going to cost to make the house habitable?
Eh, a lot, I'm afraid to say.
Let's start with the big expenses.
Flooring
You could go big here and blow the whole budget on cherry wood flooring. Your friends will be mightily impressed by the floor but maybe not so happy about sitting on it because you can't afford furniture.
A more affordable option is laminate flooring.
Here's a helpful article from The Journal though it is from 2015, so you can 10x the prices
The hassle-free way to improve the flooring around your home
Plastering
You might not have noticed the state of the walls the first time around because they were covered with beautiful art and family portraits.
But now they are naked and waggling their uneven arse at you. You're gonna have to call the plasterer.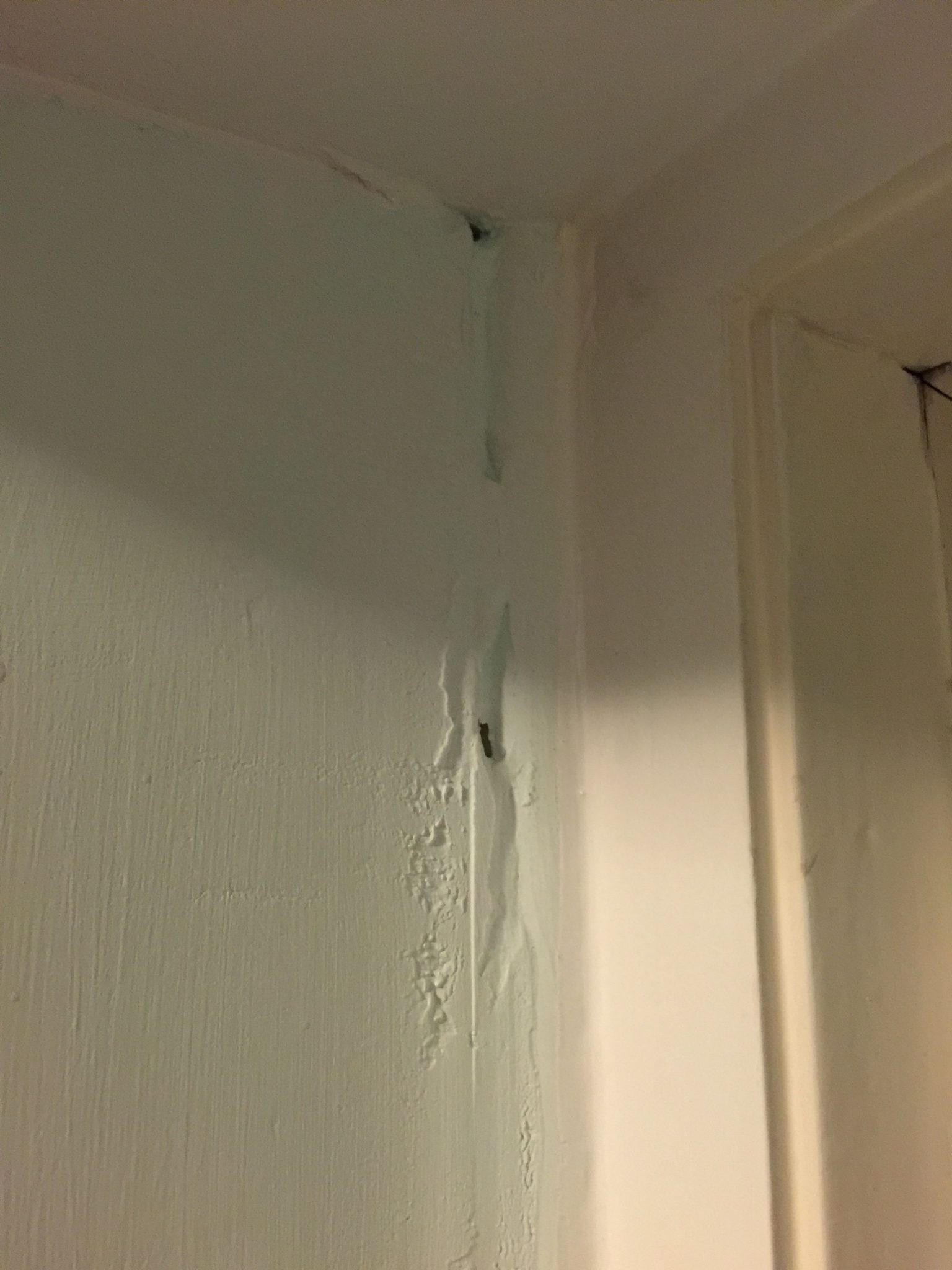 Good luck with that.
Hen's teeth come to mind.
If you can get one, prepare to pay up.
Rewiring
Click
Johnny, why does the light switch in the kitchen not work?
Try it again, there Mary.
Click
And turn it off
Click
It works alright Mary, but it's for the bedroom upstairs.
Ah, the joys of a house wired in the 80s.
Painting
Unless you love magnolia in every room.
Large Appliances
Got €5k knocking about to keep your milk cold?
Well, then you need a Liebherr 60/40 No Frostm Freestanding American Fridge Freezer in Stainless Steel, of course.
Other less expensive options are available.
We went BEKO when all our posh stuff blew up after two years, and we haven't looked back since.
You may also need:
Washer
Dryer
Oven
Dishwasher
Small Appliances
The trick here is to buy only what you need because this sh1t can get out of hand.
TV (not really a small appliance, don't kill me)
Kettle
Toaster
Microwave
Fancy Coffee Machine – yes, it's essential despite what your non-coffee loving partner may say!
Vacuum cleaner
Iron
You do not need to blow a grand on a Kitchen Aid Food Mixer regardless of how cool they look on Bake-Off or the great intentions you have of using one.
We bought an Aldi version just to see how much baking we would do. Hannah used it once, and we gave it away.
You may also need:
Power tools to assemble all that stuff you're going to buy in THE IKEA TRIP
Lawnmower
Furniture
Again, let's keep it simple, to begin with
Security
If you buy in the country (especially Offaly) you can leave your doors wide open, because us culchies are sound as you get.
However, if you're buying in the big smoke, you'd better check out these Home Protection Tips (burglar alarms, CCTV, moat building etc).
On second thoughts even if you are buying in a rural area, you might as well check out that page, just in case a few Dubs have moved in (only messing my "6 in a row" friends!)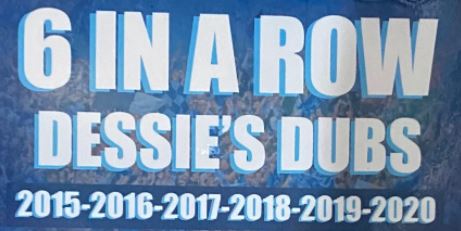 Miscellaneous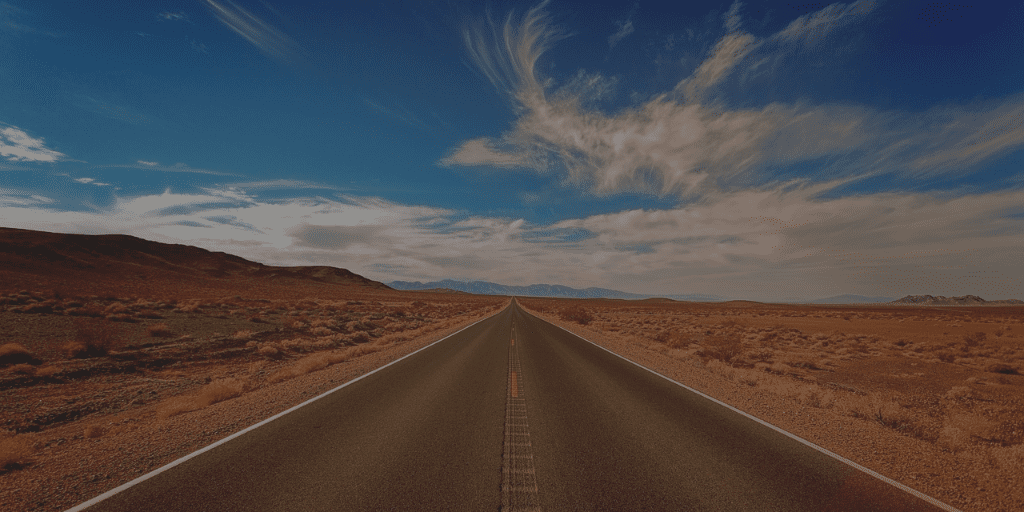 Welcome to the Road to Nowhere.
This is where the miscellaneous stuff lives.
Look away if you're easily depressed because the list is endless:
Smoke Alarms
Monoxide Alarm
Brown/Green/Black bins
Sweeping Brush
Curtain & Blinds
Cutlery
Pots & Pans
etc, etc
check out @crazyhouseprices for the full list
How to Keep Costs Of Furnishing a House Down
From the ever-useful First time Buyers Group on Facebook:
I started picking up things a year before my house was ready so if I was in Dunnes for example I would pick up a pack of drinking glasses one week, cutlery the next. I kept a list in my phone so I didn't buy double of anything and an empty box in my wardrobe and added something to it every week. Once it was full, I would put it into my Mam's attic. By the time I was moving in I had bought everything for my kitchen cupboards and had some other essentials like a mop, brush etc (had about 8 large boxes full of stuff at this stage). I didn't notice the money that I was spending as I was prob spending less than €20 each week but added up to a lot. For Xmas and my birthday I got things for the house from my family which really helped.
You may also find some bargains on:
Facebook Market Place, Freecycle, Adverts and the old reliable DoneDeal.
It's amazing what people no longer need as they climb the affluence ladder from the bottom rung of being a totally skint first-time buyer.
Keep your eyes peeled.
One Final Expense to Consider
No, it's not soft furnishings.
What you should be most concerned about is not being able to pay the actual mortgage.
Buying a house is expensive (mortgage repayments); furnishing a house, as you now know, can run into tens of thousands.
And where does this money cover from?
Your income.
But what if your income stopped because you couldn't work due to an illness or accident?
Before splashing out on the monthly subscriptions for Sky, Netflix, Spotify and all the rest, take out a monthly subscription for income protection.
Should you be unable to work, it will pay you up to 75% of your income so you can pay the mortgage and the plasterer!
Please at least consider it.
It's less expensive and more affordable than you think.
Our Beginner's Guide to Income Protection Insurance
Thanks for reading
Nick