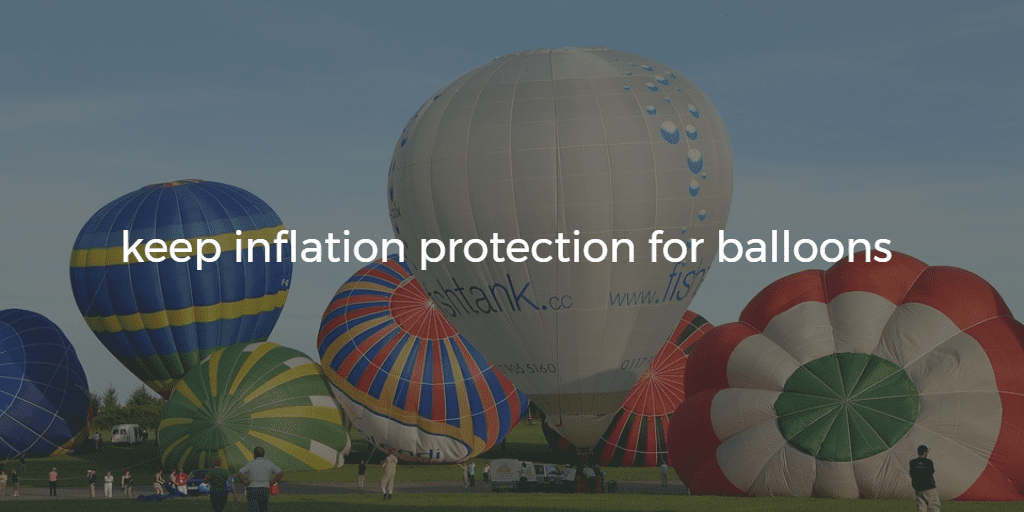 The promise of the sales pitch is tempting…
Without life insurance indexation, you risk leaving your family less money than you intended
But before you fall for the pitch, you need all the facts.
Let's look at a few titbits that the insurers may NOT tell you.
Why do salespeople love life insurance indexation?
Very simple, they get paid more commission for selling indexation.
I see policies that pay an extra 20% in commission for adding indexation.
If you speak to a life insurance company directly, get ready for the sales…
Why is life insurance indexation a bad idea?
Ireland's low inflation environment
In Ireland since 2008, we have had an average inflation rate of approx 0.6%.
But indexation can increase your life insurance amount by up to 5% EVERY YEAR.
So every year you get to pay for extra life insurance that you don't really need.
And it's expensive.
VERY EXPENSIVE.
Added cost of life insurance indexation
Your life insurance cover increases by 5% annually but what about the price?
Your premiums can go up by 8% each year!
That's why the life insurance industry loves indexation
Don't be fooled by the low initial premium.
It will go up and up and up…
Say you start off with a €100 per month, 25 year policy.
By year 25 you will be paying €634 per month
As you get older you don't need as much life insurance
Remember life insurance exists to replace your income on death.
As time passes your need for life insurance reduces:
you get closer to retirement (less income to replace)
your kids become financially independent
you pay off your mortgage
All of the above means you can save a lot more so your savings/investments may be substantial into the future.
However, indexation actually increases your amount of life insurance as you get older.
This is the exact opposite of what you want to happen.
You could end up with a huge amount of life insurance at 65 when you really need it most at 35.
Should anybody buy indexation?
I have recommended indexation for clients in certain occupations e.g medical consultants.
Their income increases rapidly and they can afford the higher premiums.
Us mere mortals might not be so happy to see our premiums rise substantially over time.
Still worried about inflation?
If I haven't convinced you not to buy indexation then at least buy the best.
There are only two life insurance companies worth considering for indexation.
If you're interested in buying an indexing life insurance policy, let me know and I'll go through your options with you.
Simply complete the short form below or call me on 05793 20836.
Nick McGowan
lion.ie | making life insurance easier