How to Answer Life Insurance Health & Medical Questions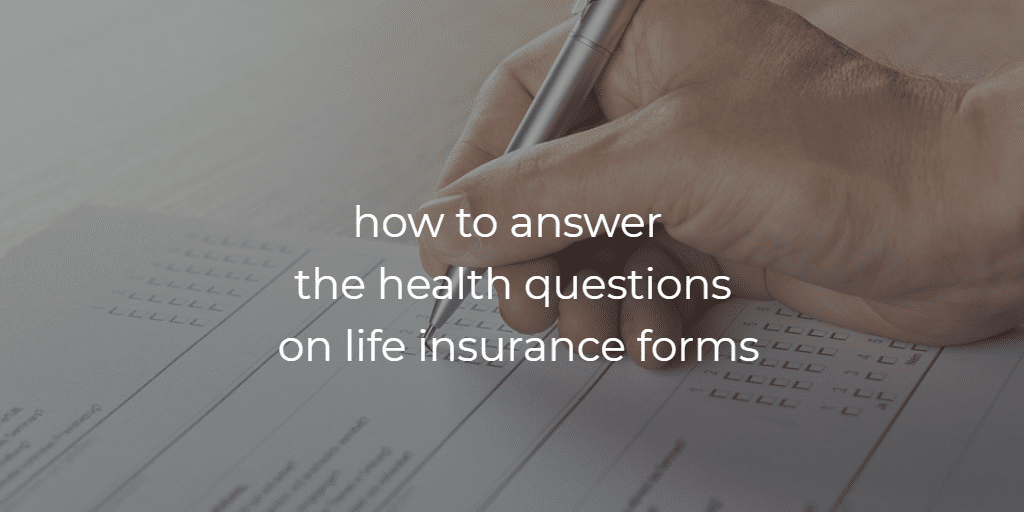 The life insurance company isn't trying to catch you out.

Yeah, yeah, I know you're a teeny bit sceptical but hear me out!

Currently, the insurers only refuse around 5% of all the life insurance and serious illness claims that they receive. Or putting a more positive spin on it, they pay 95 in 100 claims. Not bad, eh?