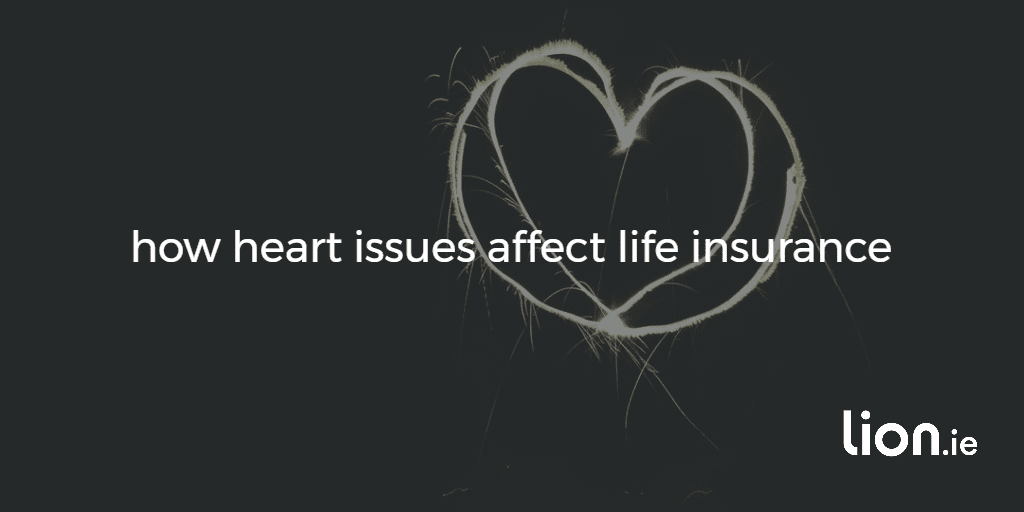 The technical term for what we commonly call a heart attack is a Myocardial Infarction (MI). This is when part of the heart muscle suddenly loses its blood supply. Without prompt treatment, it can damage the affected part of the heart.
The most common symptom of an MI is crippling chest pain. The pain may be similar to angina, but it's usually more severe and lasts longer.
If you've had a stent fitted, please read this article, and see here if you have cardiomyopathy.
How do insurers assess life assurance after a heart attack?
Life assurance after a heart attack is possible, but it depends on several factors:
Your age when your heart issues started
Frequency of attacks and the date of the last attack
How severe have the attacks been
Are you a smoker/overweight/high cholesterol
Your treatment and how you've responded
Have there been any complications
How has the functional capacity of your heart been affected
Is your occupation stressful
What are the chances of life assurance after a heart attack?
As above, it depends on several factors. I'll run through the most important ones.
Age
Younger people will find it more difficult to get life insurance after a heart attack.
If you're under 40 and have suffered a heart attack, I'm afraid it's going to be almost impossible to get cover.
Date of the last attack
If you have had a heart attack in the last 3 months, the insurers will postpone offering you cover.
Frequency of attacks
Two or more heart attacks will usually result in a decline.
Other health issues
If you have other health conditions such as diabetes, stroke, circulatory problems or other heart problems such as valvular heart disease or cardiomyopathy, the insurer will refuse cover.
Other factor's such as a recent diagnosis, smoking, height and weight ratio, hypertension and high cholesterol could have an adverse effect on your chances of cover.
How much does life insurance after a heart attack cost?
You're looking at a loading of between 100% and 300%.
If someone in perfect health pays €50 per month for their cover, you'll pay between €100 and €200 per month for the same cover.
Can you get income protection or serious illness cover after a heart attack?
Unfortunately not but Multi Claim Protection Cover and Cancer Only Cover are possible.
Over to you…
Worried you or a loved one won't get cover because of a heart attack?
Click to open and complete this chest pain questionnaire.
I can then speak with my underwriters to assess your chances of success and try to get an indicative quote before making a formal application.
Or if you'd prefer a call first, please book a time that suits you here
Talk soon
Nick