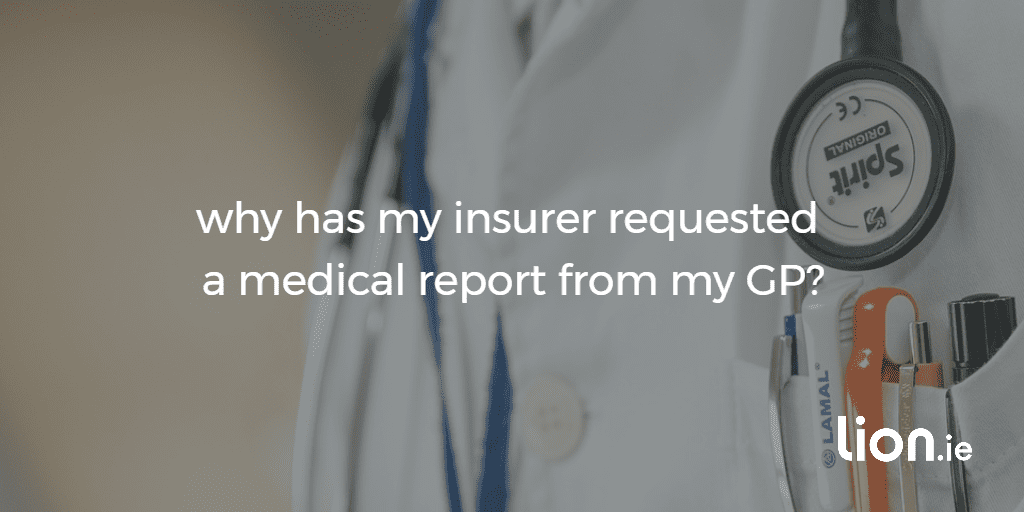 If the insurer has requested a PMA, call me on 05793 20836. You could be applying to the wrong insurer for your medical condition. This could could cost you money. Nick
Customers comes to us all the time wondering what is a PMA and why has the insurance company requested one.
Well, wonder no more my friends…
What is a life insurance medical report? PMAR
A PMAR (Private Medical Attendants Report)  is a medical questionnaire that the insurer sends to your GP to complete.
It can be a general health questionnaire or can be specifically tailored for a known health issue.
Why has my insurer asked for a PMA?
Your insurer has requested a life insurance medical report to learn more about your health.
It may need clarification on something from your GP.
The most common reason for a PMAR is to check the history of your medical condition
e.g
when were you diagnosed,
what were the symptoms,
how has it been treated,
have you been compliant with treatment,
how have you responded to treatment,
what's the prognosis
In the past the insurer requested a PMA for up to date readings such as blood pressure and cholesterol.
Nowadays this is usually done in the form of a nurse medical/screening
Here a trained nurse from the insurer visits you at a time and place of your choosing and takes your readings and measurements.
Who pays for a life insurance medical report?
The insurer.
Does the request for a PMA mean I'll pay a higher premium?
Not necessarily, the insurer might just need the GP to back up what you have told them in your application.
You can check the standard price for your life insurance cover here.
How long does a report take?
This is why PMA request can be a pain in the ass.
Some GPs will complete the report and send it back within a few days, others can take weeks, months or in some cases will never return them.
I kid you not.

You should get onto your GP as soon as the insurer requests the PMA to confirm
the surgery received the papers
the GP is working on it.
Unfortunately, there is a type of Bermuda Triangle located between insurance companies and GP surgeries.
Many life insurance medical reports simply vanish into thin air once they leave the insurer's mailroom.
What questions are on a PMAR?
The questions relate to your specific condition so it shouldn't take too long for your GP to complete it.
What does the insurer do with PMA?
Underwriting will review it and hopefully offer you cover.
But they may refer it to the Chief Medical Officer or even onto re-insurer.
Will I need to give more info?
Unlikely but if you do, it will take the form of a medical exam either with your GP or an independent GP chosen by the insurer.
What if you don't have a doctor or can't get a medical report?
If you don't have any health issues, it doesn't matter if you don't have a GP.
Should you have some minor health issues then the insurer may ask you to complete a questionnaire or attend for a nurse medical exam.
However if your condition is more serious, the insurer will insist on knowing more about your medical history. If you are unable to provide it, they will postpone offering you cover.
Anything else I need to know?
Nope, just believe me when I say you need to be all over the surgery like a cheap suit the minute the insurer sends the paper to your GP.
Over to you?
Has your insurer requested a life insurance medical report?
If so, you should get in touch because another insurer may be able to offer you cover based on a questionnaire alone.
This will speed up the process and save you from the utter exhaustion of chasing your GP for the report.
Give me a call on 05793 20836 or give me a quick outline using the form below and I'll be right back.
Nick McGowan
lion.ie | making life insurance easier