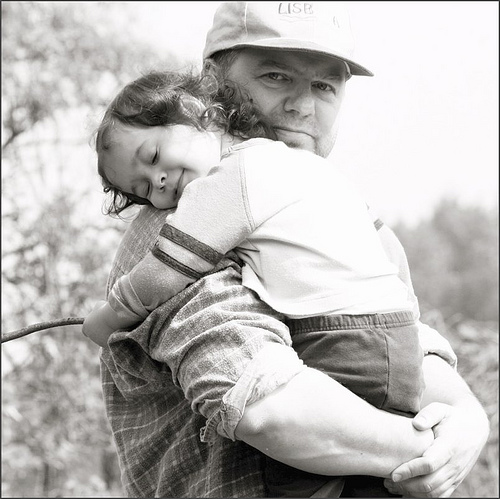 Sharing is caring!
Don't be greedy!
Leave some for your brothers!
My 3 year old must be sick to the teeth of hearing those words.
But as parents, we try to stop our child becoming one of those spoilt, selfish brats that we all know (and avoid)
Parenting rules state:
Selfishness = bad.
Selflessness = good.
But what about ourselves as adults, are we selfish or altruistic?
And, anyway, what has it got to do with life assurance?
Bear with me….all will be revealed!
Got a pension – you're selfish.
Income protection – you're also selfish
Serious illness cover – you guessed it, selfish again.
Why?
Because you will benefit from all of these policies.
You will spend your pension in retirement, income protection will pay you an income if you cannot work, serious illness cover will pay you a lump sum if you contract a specified illness.
Don't get me wrong, you should be selfish sometimes because if you can't pay your mortgage due to illness, your family could lose their home.
If you're single and can't pay the mortgage, you will lose your home. That's why serious illness cover is so important for a single person applying for a mortgage.
Protect Your Family
But what about life assurance?
Life assurance is an entirely selfless way to protect your family.
It's the one thing that you will pay for – but get no material benefit from whatsoever.
Afterall, you won't be here…
Life assurance is for those you leave behind.
It's a selfless act of love that protects your family's future.
If you don't care enough to make provision for them when you're gone, you can be damn sure nobody else will.
It's your responsibility to put adequate life insurance in place for them.
Need help calculating how much life insurance is adequate?
Simply fill in the short form below and I'll be in touch.
Prefer talking to typing, give me a bell on 05793 20836.
Nick McGowan – Protect Your Family's Future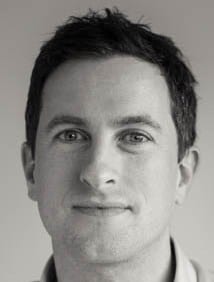 photo credit:
pipitdapo
via
photopin
cc