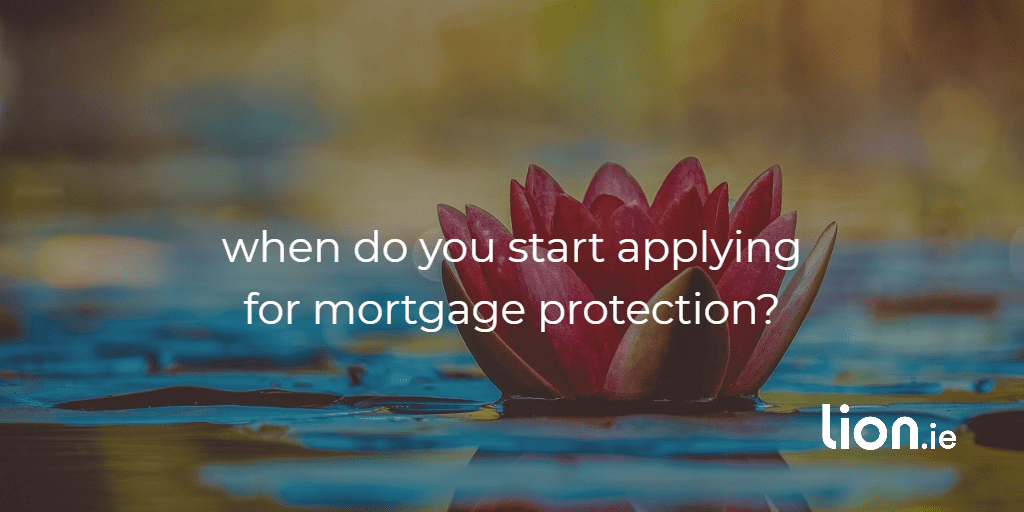 When do you apply for Mortgage Protection?
A question we received from a client inspired this here blog:
We don't have an agreed closing date for the sale yet, we're still waiting on the first draft of contracts. Is it too early to start the ball rolling on mortgage protection? We're hoping to get everything done and keys by the end of next month"
How long it takes to get mortgage protection depends on several factors:
your health
how much cover do you need and your age
how efficient your GP is
Let's look at your health first:
You're fit as a butcher's dog, hallelujah – glad to hear it; you'll have no issue getting cover quickly, assuming you don't fall foul of the cover/age pitfall that I discuss below.
Let's say you apply for mortgage protection today; we'll have your policy within a couple of days – sooner if you REALLY need it!
However, if you have any health issues that may require a medical report from your GP, you're looking at anywhere between 4-6 weeks to get cover, so if your mortgage drawdown is in the next couple of months, you should get cracking asap.
Why the amount of cover you need and your age can delay mortgage protection:
Insurers have these fancy yokes called "non-medical limits".
In plain English,  this means the older you are, the less cover you can get without the insurers needing additional medical information.
A 45-year-old with no health issues can get €600,000 Mortgage Protection based on an application form. The insurers would request a 47-year-old attend a nurse's medical screening if they needed the same cover.
Fortunately, all the insurers have different non-medical limits, so just because Irish Life has requested you to do a nurse medical, we might be able to get your cover based on an application form only.
So, if you're 40+ and need substantial cover, make sure to shop around if you want to avoid a nurse prodding and poking you.
How quickly does your GP send back medical reports:
As above, on average, we are finding it is taking 4-6 weeks for a GP to send back your PMAR (Private Medical Attendants Report). That's fair enough; we're all busy.
Fortunately, some GPs are saints, and if your GP is saintlike, they could send it back within days.
However, with some GPs ?, your future will look like this:
Day 1 – the insurer requests the PMA by post
Day 5 – you follow up with the GP; the GP says the insurer never sent it
Day 6 – the insurer sends the PMA by post and fax
Day 9 – you finally get through to your GP, who confirms receipt
Day 13 – the GP requested prepayment from the insurer before they will complete the PMAR
Day 20 – prepayment made
Day 27 – you chase the GP
Day 36 – GP sends back your full report to the insurer (100s of pages)
Day 40 – after trawling through the full report, the insurer has to write back to the GP for further information
Day 44 – GP says they never received this request
Day 47 – Insurer sends the request by fax and post
Day 60 – GP writes back to the insurer
Day 61 – insurer has all the required information and makes a decision
You might think I'm exaggerating, but this is a common timeline, especially for busy surgeries.
If your GP requests prepayment before completing the PMAR, then you may be in for a long wait.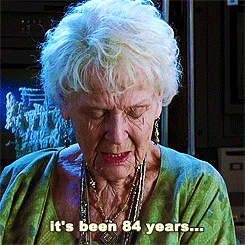 When should you start your mortgage protection policy?
So, let's say you've gone through the underwriting process, and the insurer has offered you cover.
What next?
You can either start your policy immediately or ask us to hold your policy until you have a start date.
Start your mortgage policy immediately.
In this case, the insurer will issue your policy documents immediately, noting your mortgage drawdown date, AKA the start date. So you'll be "on cover" immediately (if you die, the policy will payout), but you won't be able to draw down your mortgage until the start date of your policy.
e.g
The insurer issues your policy on the 9th of July with a start date of the 29th. You won't be able to draw down your mortgage until the 29th of July, but you will have the policy documents to the bank in plenty of time.
By the way, most insurers will give you one free month's cover, so you don't need to worry about paying premiums for a while!
Hold for your start date (also known as Hold for Risk Commencement Date)
Here, we hold off starting your policy until you have agreed on a mortgage drawdown date. Your bank should inform your solicitor when this date will be.
The caveat is that you must disclose any new health issues that may arise between the date the insurer accepts you for cover and the date you start the policy!
Also, you won't get your policy documents until you ask us to issue/start your mortgage protection policy.
e.g
The insurer offers you cover on the 9th of July, but you're not due to draw down your mortgage until the 29th of August.
However, you visit your GP on the 25th of July and are referred for a scan. You must notify the insurer about this scan; unfortunately, they will revoke their offer of cover until the scan has taken place.
We recommend starting your policy in advance to avoid any unforeseen medical issues screwing things up at the last minute for your peace of mind!
If starting your policy early, you should add one year to your policy and a bit extra to the cover.
Why?
As soon as you issue your policy, the term and cover will start to reduce.
You don't want your policy to be two months short if your drawdown is delayed. If it is, the bank will insist on a new policy matching the terms on your mortgage loan offer.
This is the last thing you want when you're about to close.
Related Topics:
What if you can't get mortgage protection?
Do you always need life insurance for a mortgage?
Get an instant mortgage protection quote.
Next Steps
If you're due to drawdown on your mortgage in the not-too-distant future and would like to sort out your cover in advance, I'd love to help.
Please complete this financial questionnaire, and I can recommend the best insurer for you.
Alternatively, you can schedule a callback here if you'd prefer a call first.
Talk soon!
Nick