I knew a fella who got a serious illness and the insurer wouldn't pay out.

Ah here, you've to be half dead before it'll pay out.

It's all a scam, I tells ya, A SCAM!! I'm calling Joe…
You might be thinking along these lines too.
And I don't blame you, serious illness insurance cover gets a rough ride as you only ever hear about declined claims
But stay with me and I'll explain how it works.
Who knows, your view might change.
How Serious Illness Cover Policies Work
You choose an amount of money (let's say €50,000) that you want the insurer to pay out should you get a critical/serious illness. These illnesses are clearly defined (clearly may be a stretch) but they are defined in your serious illness insurance policy documents.
Here's the cancer definition from Royal London:
If you are diagnosed with a malignant tumour as defined above, your policy will pay you €50,000 tax free.
Sound pretty simple right, so why the bad press?
Problems arise where people are economical with the truth when completing the application form.
e.g there is a question about moles on the application form:
In the last 5 years have you had a Lump, growth, cyst, mole or freckle that has bled, changed shape, colour or size or become painful?
If you "forgot" about the time you went to the GP about that itchy mole "that turned out to be nothing" and then try to make a claim for a melanoma..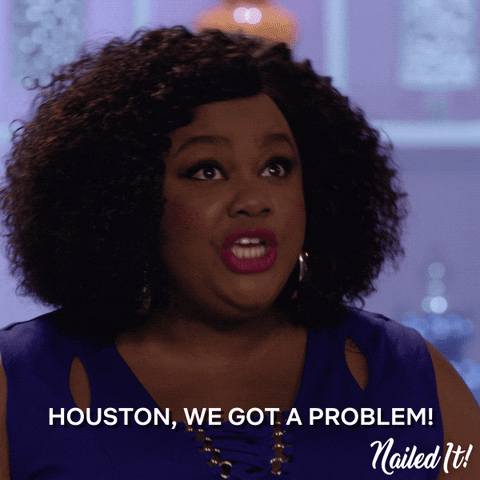 Instead, tell the truth on the application form and if you contract an illness as defined by your policy then your serious illness cover will pay out.
But…if you "forget" to mention a health issue to the insurer, or if your illness isn't actually covered by your policy, then your policy won't pay out.
It's that simple.
But What If You Get a Less Advanced Cancer?
Let me introduce you to Partial Payment Specified Serious Illness Cover
As well as around 50 full payment specified serious illnesses, there is also a partial payment if you are diagnosed with one of 33 less severe specified illnesses. The partial payment, will be €15,000 or half of the full payout, whichever is lower. In our example, there is €50,000 cover so the maximum payable on a partial serious illness would be €15,000.
A claim can be made once for each illness covered under the partial payment illness subject to the total amount not exceeding  €15,000 or half of the full payout
Examples of partial payment serious illnesses are:
Brain abscess
Cancer in situ (with surgery)
Crohn's disease
Type 1 diabetes
Implantable Cardioverter Defibrillator
Low-level prostate cancer with Gleason Score between 2 and 6 and with Specific Treatment
Serious accident cover (28 days hospitalised)
Severe burns
A Successful Serious Illness Cover Claim
Recently, a client of ours (let's call him Sean) had a successful claim paid out for prostate cancer.
But when he called us to make his claim, he called us more in hope than expectation.
For some reason, he had it in his head that his claim wouldn't pay out.
For us, the main worry at claim stage is non-disclosure by the client. Fortunately we knew this Sean guy was an honest fella so we had little to worry about….but you never know.
The second thing to worry about is whether Sean's diagnosis fitted the definition of the illness on his policy.
Sean was diagnosed with level 6 prostate cancer, the policy definition stated that a claim would be paid for prostate cancer "above level 6".
Would the insurance company try and weasel it's way out by saying "above level 6" means level 7 + or would it allow the claim?
The good news for everyone was that the insurance company paid the serious illness cover claim of €45,000.
It was part of a mortgage protection policy so the benefits were paid directly to the lender – half of his mortgage was cleared.
The cancer has forced Sean to take time off work so the reduction in payments has really helped him cope financially so he can focus on getting better without money worries.
So can you trust serious illness cover to pay out?
Yes, if you're truthful on the form and your illness is covered by your policy.
Just ask Sean.
If you're considering serious illness insurance cover, take advice from an independent advisor who can advise on cover from all the life insurance companies.
You see some insurers have a wider definitions of the illnesses making it easier to claim.
Don't end up buying an inferior policy because you didn't take advice. At claim stage you don't want to be left disappointed that a policy from another insurer would have paid out on the same illness.
If you need some help, complete this questionnaire and I'll make a recommendation based on where you are in life at the moment.
But be warned, I much prefer income protection to serious illness cover so will likely recommend you take out IP if you don't have it already.
Chat soon.
Nick McGowan
lion.ie | making life insurance easier