How Does Serious Illness Cover Work?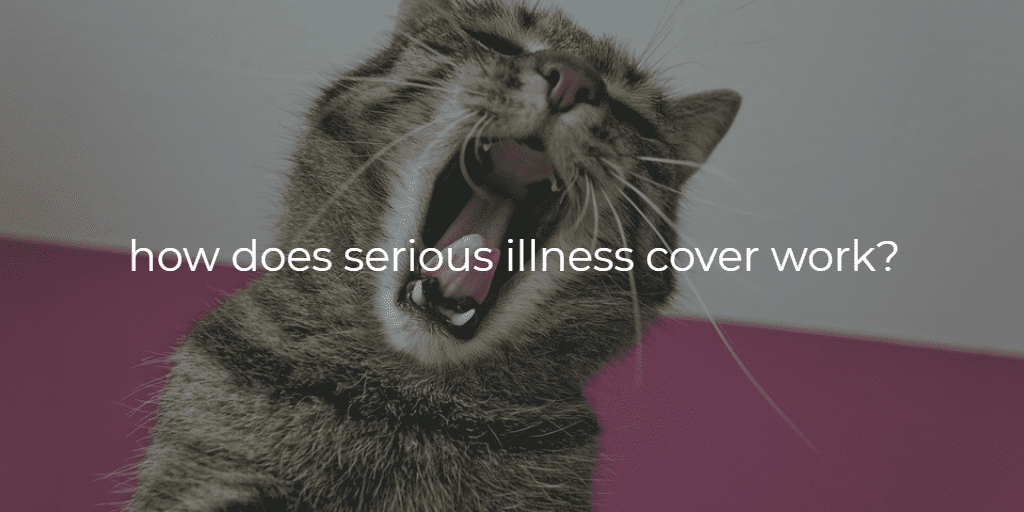 I knew a fella who got a serious illness and the insurer wouldn't pay out.

Ah here, you've to be half dead before it'll pay out.

It's all a scam, I tells ya, A SCAM!! I'm calling Joe...

You might be thinking along these lines too.

And I don't blame you, serious illness cover gets a rough ride as you only ever hear about declined claims

But stay with me and I'll explain how it works.

Who knows, your view might change.