What Costs Are Involved When Buying A Home In Ireland?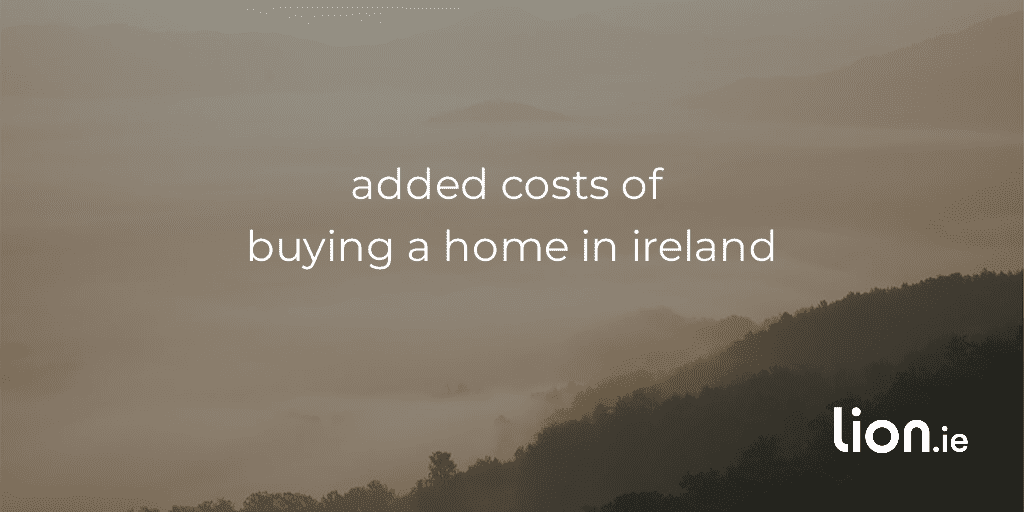 Is the whole house-buying industry a money-making business? I'll let you make up your mind but let's put it this way, buying a home is not cheap.

If you're new to the homeownership game, you might not even be aware of all the little extras that add up quickly.

Don't worry, I want to get you all caught up, so you don't get caught out.

Here are the extra money-sucking things you'll need to plan for if you want to buy a home in Ireland.