Can a Transgender Person get Life Insurance?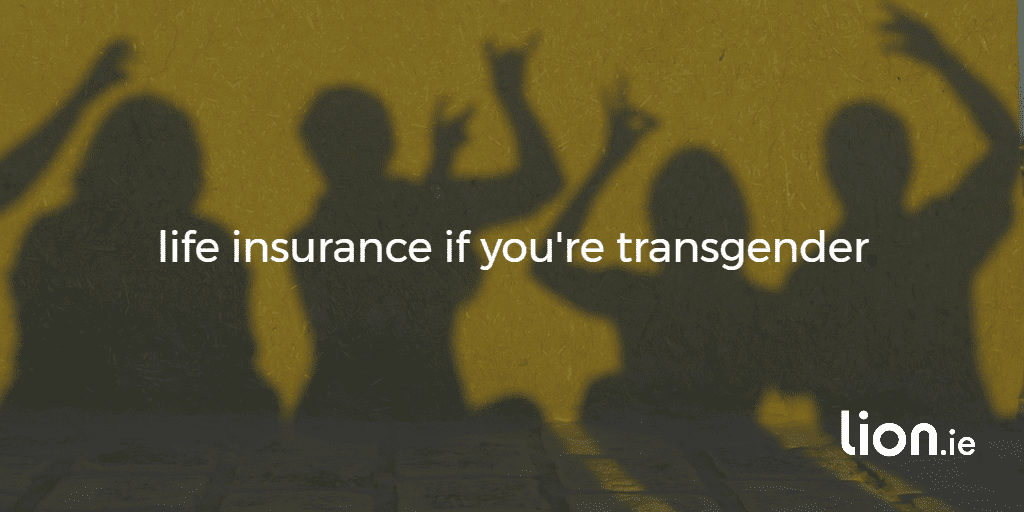 Life insurance for people with gender dysphoria should be available at standard terms with most insurance providers.

However, a transgender person may have associated health issues such as prescribed medication.

Because the insurers will place more important of the associated health issues, it is vitally important you apply to the most sympathetic insurer for these issues.