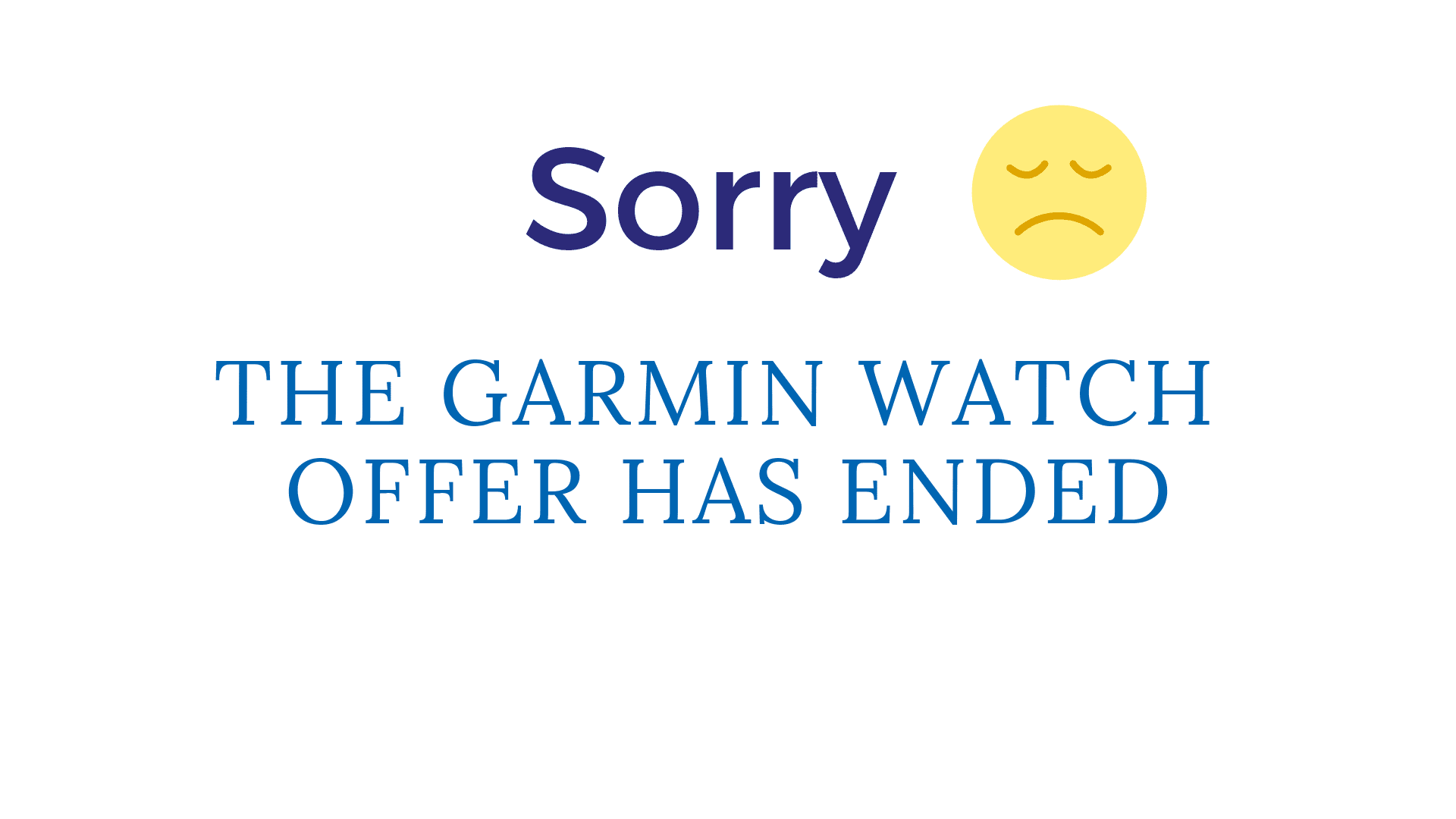 Finally.
FINALLY.
Something exciting to report.
Well, relatively exciting, from a life insurance perspective. 🙂
Free Garmin watch with life insurance
Which one?
It's the Garmin Vivosmart 3 (€139 in Harvey Norman)
And I get money back too?
Yes.
After 12 months, the insurer will refund 4 months premiums in cash (max cashback €1000) if you record an average of 2000 steps per day over the first 12 months.
If you record an average of 2000 steps over 24 months, you'll receive a further two months cashback at the end of the two year (max cashback €500).
Don't worry, 2000 steps is nothing. You'd cover that on a normal day walking about the place.
The beauty of the watch is in how aware you become of your steps, if you find yourself at 1500 steps late at night, you'll go for a quick walk just to get to 2000…and in doing so, you'll get fitter in a fun way.
Warning : Counting steps is addictive. Don't blame me if you lose too much weight.
And I get a discount on my premiums?
Yes indeedy.
10% discount for the full term of the policy
So where's the catch?
To get the free watch, you must
Take out a life insurance policy (not mortgage protection or serious illness cover) with a minimum premium of €25 per month,
Download an app
Share your data with Zurich Life for a period of 2 years.
What happens after two years?
At the end of the two year period, the insurer will anonymise all your data so that you are no longer identifiable.
Your cover continues and you get to keep the watch.
Will the insurer use this data increase my premium?
The purpose of this pilot scheme is to test the effectiveness of wearable devices:
whether people will engage with wearable technology,
whether it leads to fitness gains
and whether it's worth rolling this out for all customers in future.
The insurer will not use the data for any other reason.
The data collected as part of this pilot will never impact the premium , underwriting or claims assessment under your policy or any other policy you may have.
Anything else I should know?
If you take out a dual policy, you both get watches.
If you have an existing Zurich life insurance policy, you do not qualify but if you only have mortgage protection with Zurich, there's no stopping you.
If you don't take the watch, you can get a 15% discount on your life insurance but you won't get the 6 months cashback.
From a purely financial perspective the 15% off is a better deal. You can always buy the watch yourself with the savings….but you probably won't. If you simply want to save money, don't go for the watch. If you want to get fitter in 2018, go for the watch.
 How do I apply?
This is a pilot programme for a maximum of 500 customers across select brokers in Ireland.
Luckily for you, we're one the brokers.
The offer is now open to everyone on a first come first served basis only…
….while stocks last.
Over to you…
Let me know if you're interested by completing the quick outline form below and I'll be right back.
Nick McGowan
lion.ie | making life insurance easier