Your Insider Guide To Illness Benefits And Surviving Time Off Work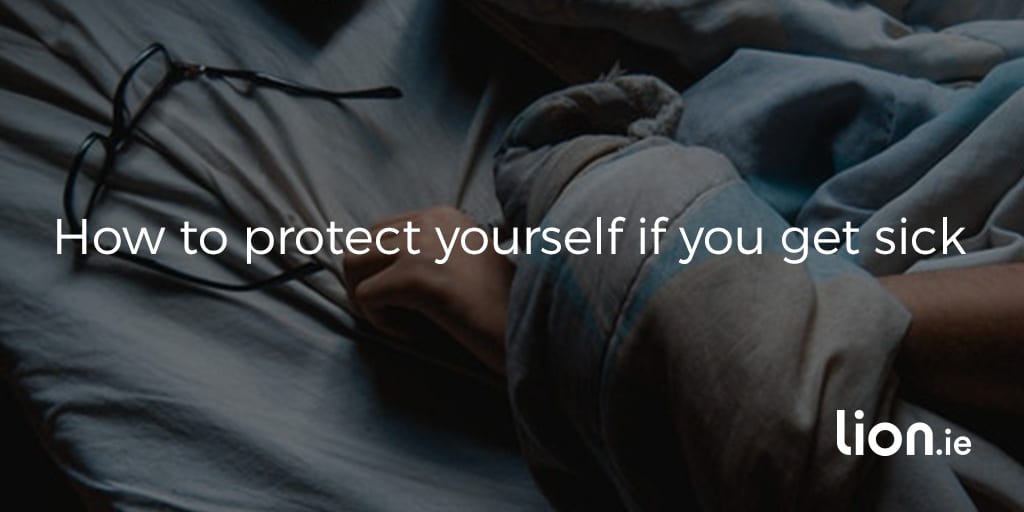 Sometimes finding information on government websites can feel a bit like a hero's journey straight out of your favourite fantasy novel.

Start on one website, end up on six different sites, pick up a stray Hobbit, pass through Mordor, defeat Sauron, and land on a page that's meant to help – and yet you've still no idea what counts as a qualified adult and what all the numbers in front of you means.

All you want to do is figure out how to protect yourself if you got sick. And yet…what's all this gobbledegook and either/or logic around PRSI and relevant tax years?