7 Ways to Support your Partner if They've got a Chronic Illness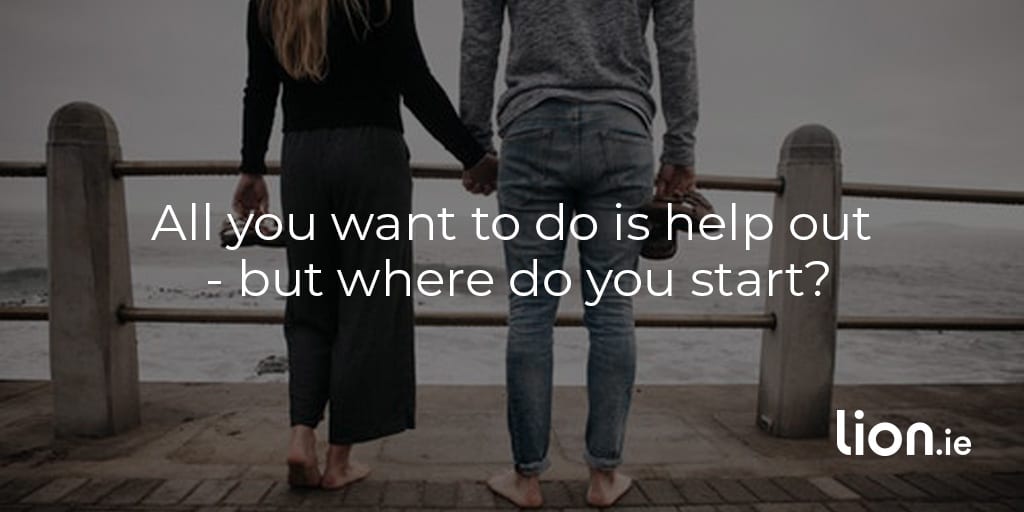 You already know this if your other half has a chronic illness.

You're not really supposed to admit it but it can be hard being with someone who is chronically ill. The flare-ups and the symptoms and the missed-things. Cancelling plans and going to doctor's appointments and having to take time off work.

Sure, you're not the one with the chronic illness, but it can feel like a third presence in any relationship.

Ultimately, all you want to do is help, but 'chronic' usually means 'not curable', so your partner's illness becomes the new normal.

If the diagnosis is new, it can feel like a lot – and all you want to do is help out, but where do you start?