What is the Best Mortgage Protection Policy in Ireland (2023 Edition)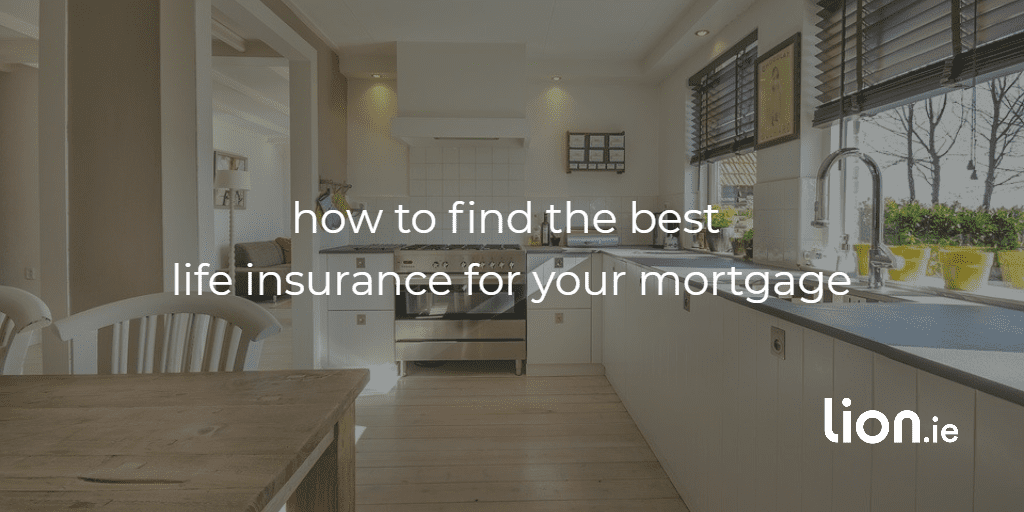 Buying a house, as we all know, is a pain in the hole as it involves any number of the following:

Keeping a paper trail.
Dealing with estate agents.
Living at home in the box room with yer ma and da for a year to save a deposit. 
Paperwork. 
Dealing with estate agents.
More paperwork. 
Budgeting for stamp duty and a solicitor.

It's no wonder you might be tempted just to say 'feck it' and go with your bank when they offer you a Mortgage Protection policy. But don't!