18 Ways to Compare Life Insurance Quotes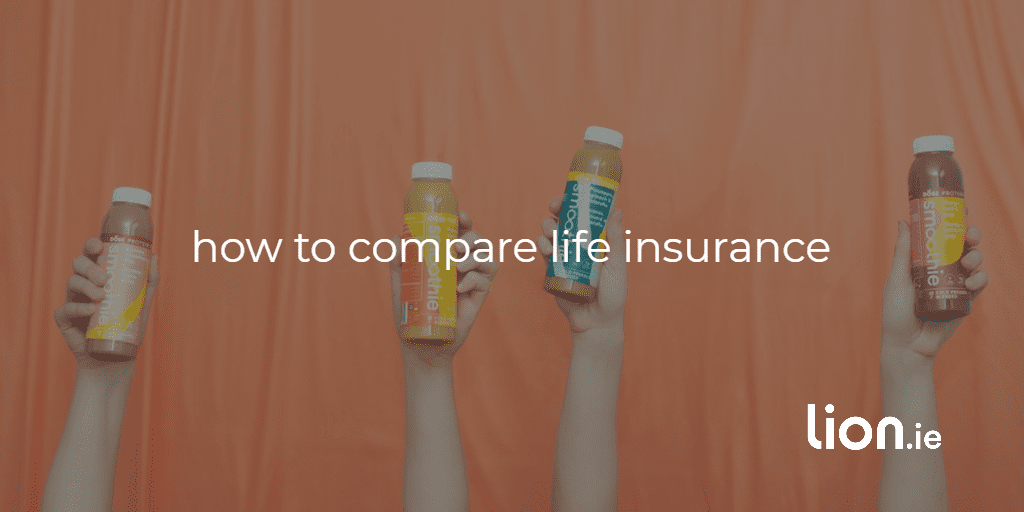 As consumers, we're fascinated by comparisons.

We love knowing the best, the worst, and everything in between.

And having all the information in the world at our fingertips has made us even hungrier to find out all we can before we make a purchase.

So today, to save you from spending hours on the interweb trying to compare insurers, in this article I'll do it for you.